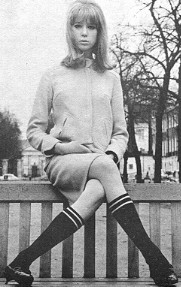 pattie boyd~ george's first wife and a lovely english model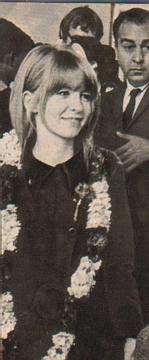 jane asher~ an actress (did lots of shakespeare!) and paul's girlfriend during the 60s. she now owns a cake shop in london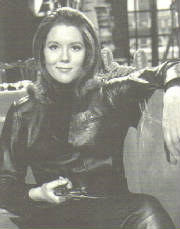 diana rigg~ another actress who was famous for her role as emma peel in the avengers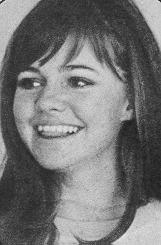 sally field~ yet another actress who was famous in the sixties for being gidget and the flying nun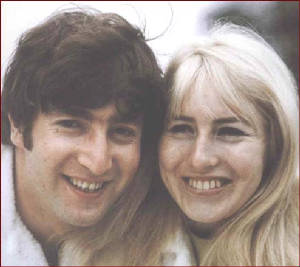 cynthia powell~ john's first wife

maureen cox~ ringo's first wife and (supposedly) george's fling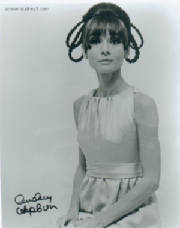 audrey hepburn~ the most graceful lady ever on screen or stage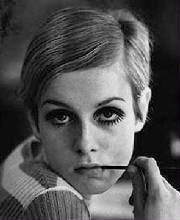 twiggy~ the queen of mod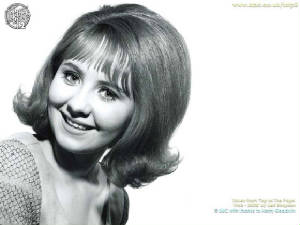 lulu~ a scottish singer who also appeared in the movie "to sir with love"

martha~ paul's dog of "martha my dear" fame :)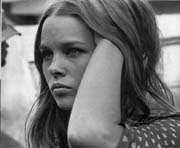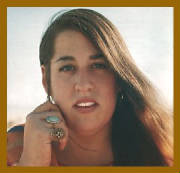 mama michelle & mama cass~ one half of the mamas and papas (cass was a very notorious drug user)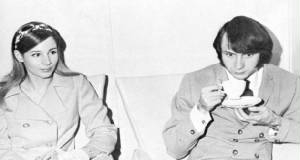 phyllis nesmith~ mike nesmith's wife and a domestic goddess for the time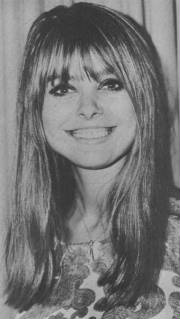 sammy juste~ micky dolenz' wife/girlfriend and host of top of the pops in england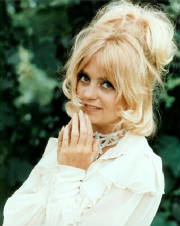 goldie hawn~ an actress who got her start on rowan and martin's laugh in (sock it to me!)
julie newmar~ the original catwoman who also made appearances in other shows like the twilight zone and the Monkees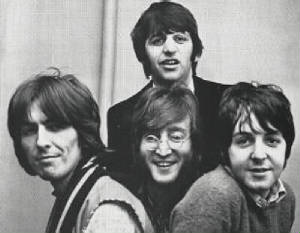 the beatles~ paul, john, george, and ringo (surely you know all about them)
manfred mann~ a swinging sixties band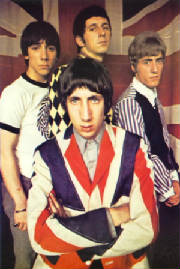 the who~ incredibly influential on music and culture (a band)
sean connery~ the original 007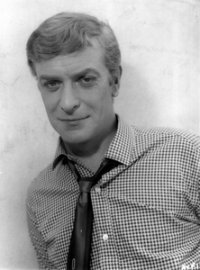 micheal caine~ alfie the first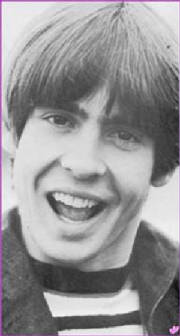 david jones~ a monkee and broadway actor (and a beautiful man)
to learn more visit my other site http://davyjoneslove.tripod.com
micheal nesmith~ another monkee and brillliant songwriter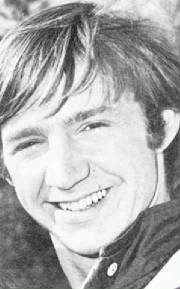 peter tork~ the hippie monkee and a philosophical person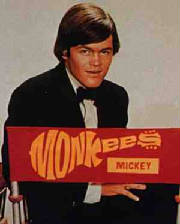 micky dolenz~ a monkee and tv actor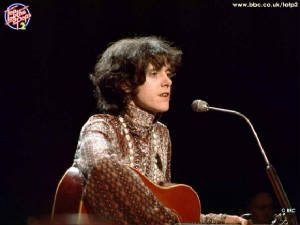 donovan~ a songwriter/ singer who knew EVERYBODY in the sixties
eric clapton~ one of george's friends and an excellent guitarist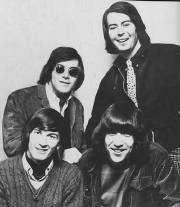 the lovin spoonful~ a folksy 60s band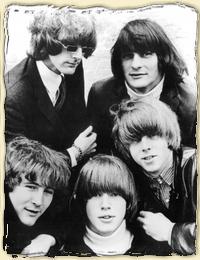 the byrds~ another folk band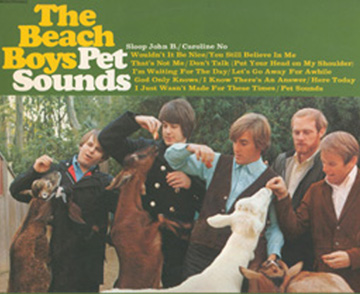 the beach boys~ a 60s staple of culture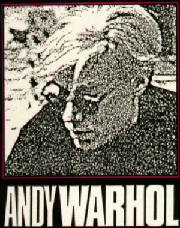 andy warhol~ pop art god of the 60s who had a huge influence on the decade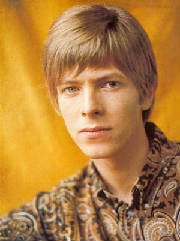 david bowie~ THE trendsetter. watch him now and see what will be in style in a year~ he made lovely music as well. he has one blue eye and one hazel one!!!!!!!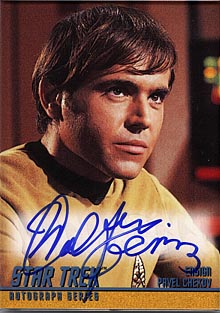 walter koenig~ checkhov on the original star trek, he was brought to television to take viewers away from davy jones as well as show that the russians and americans can get along!